We are an all volunteer shelter. The volunteer forms are very simple. They take no more than five minutes to fill out. If you are under eighteen, a parent or guardian must sign for an okay. You can choose to start volunteering right away, or you can come back when you have time. You can sign up for just cat or just dog care if you are allergic/would prefer being with one species. You can also do things without interacting with the animals. Such as: dish washing, cleaning of isles/enclosures, etc. So what are you waiting for? Come volunteer today!!!
We always need more volunteers for walking dogs, daily cat care, cleaning, grounds maintenance and improvement projects.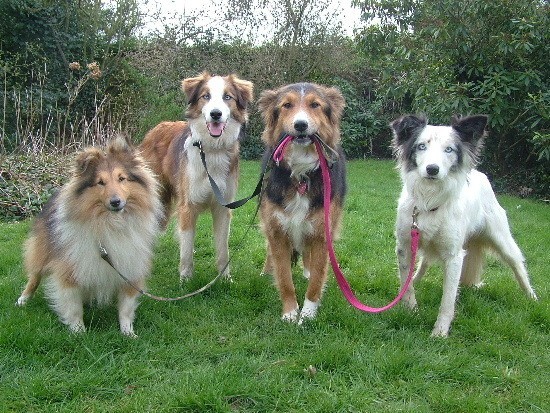 Volunteers are always welcome during our open hours.

(We do not accept volunteers after or before our open hours.)

Have 3 or more volunteers in your group? That's great! We only ask that you call ahead for us to ensure someone to be there to assist you. Thank you!
The youngest we accept volunteers without a parent is 12!