*For any information on the following cats, dogs, or other animals; visit our contact page!*
Site Last Edit Date: Monday 4/15/2019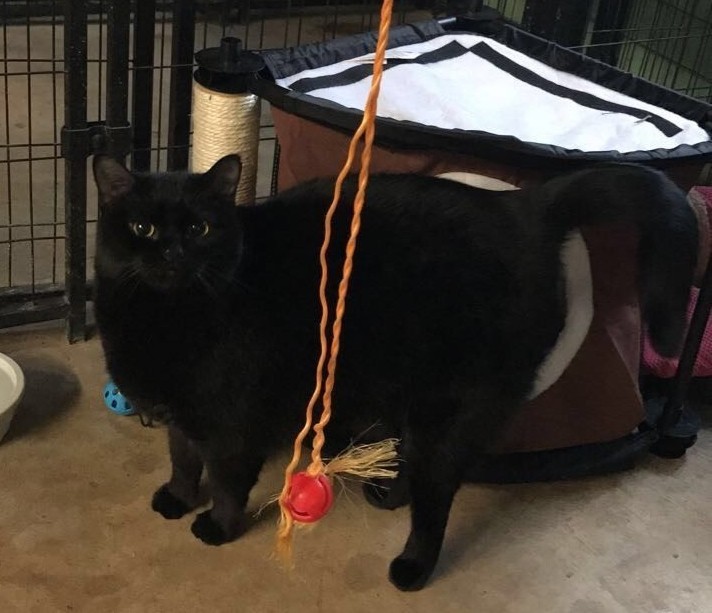 1 bird, parakeet, friendly, loves to head bop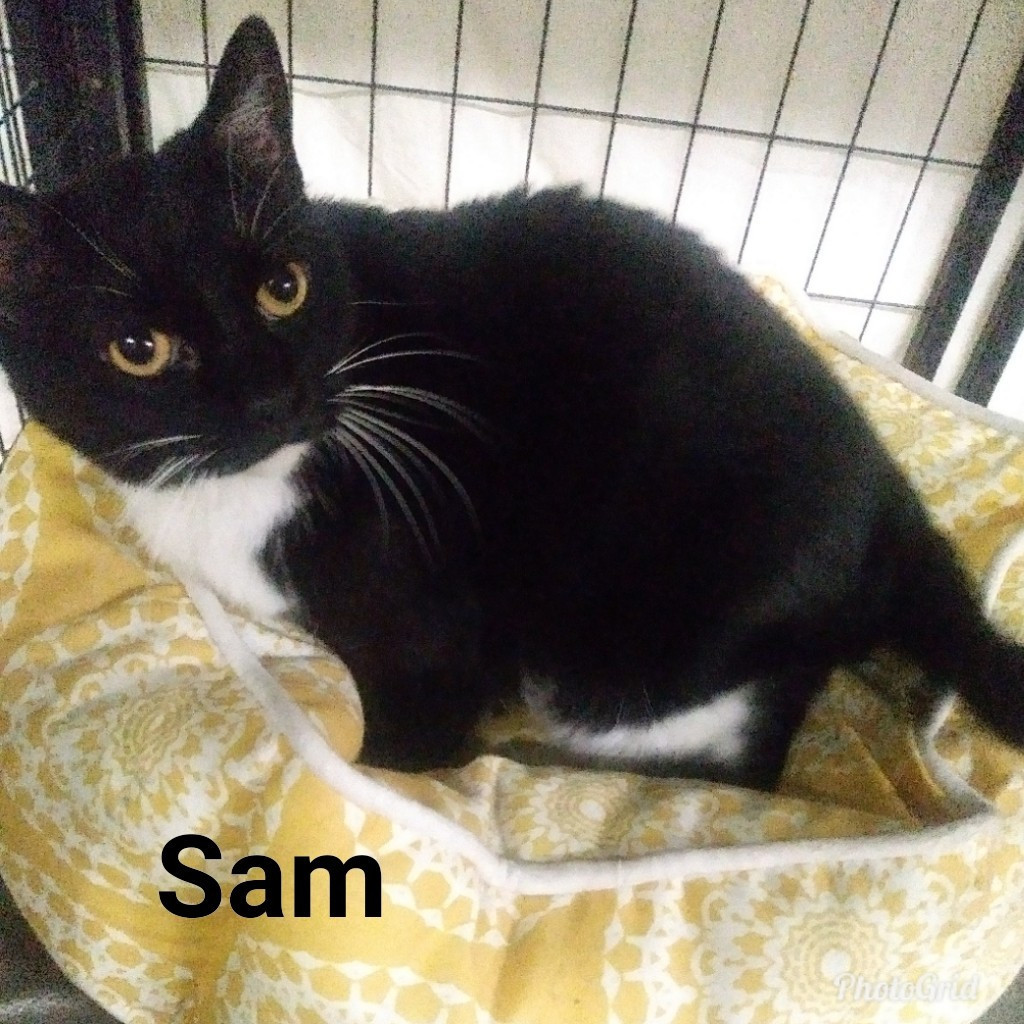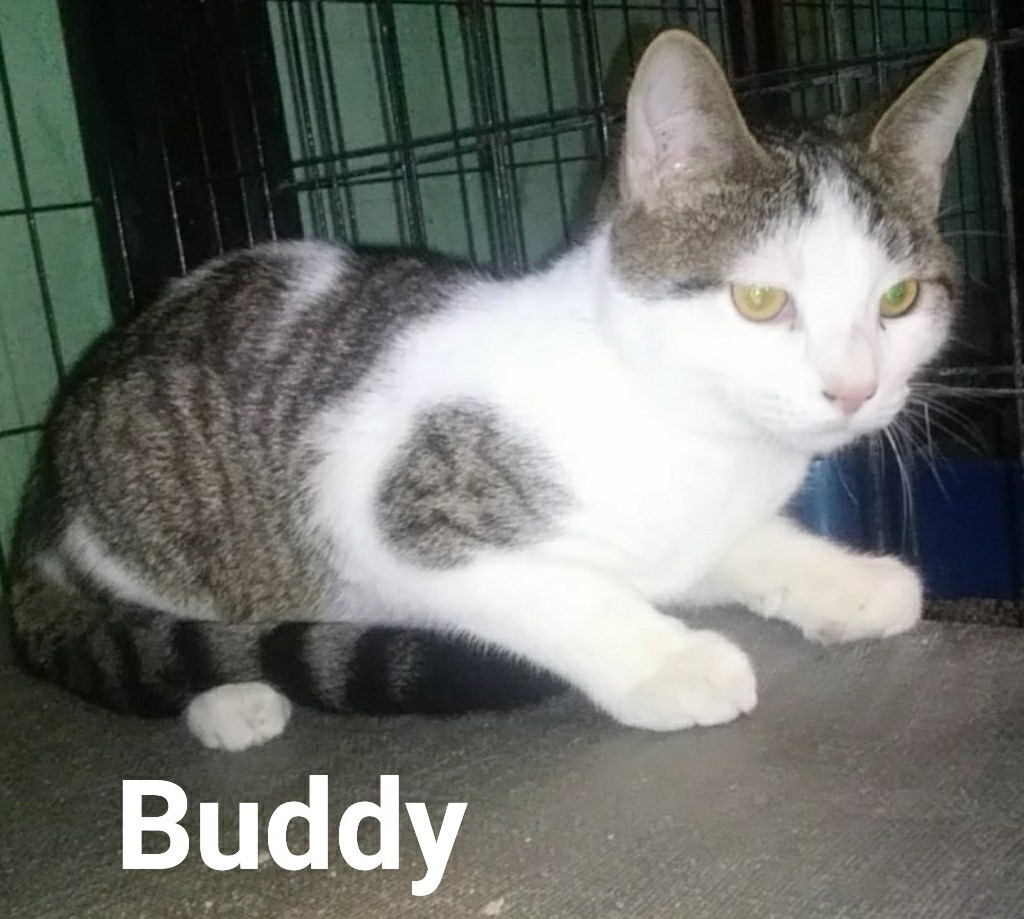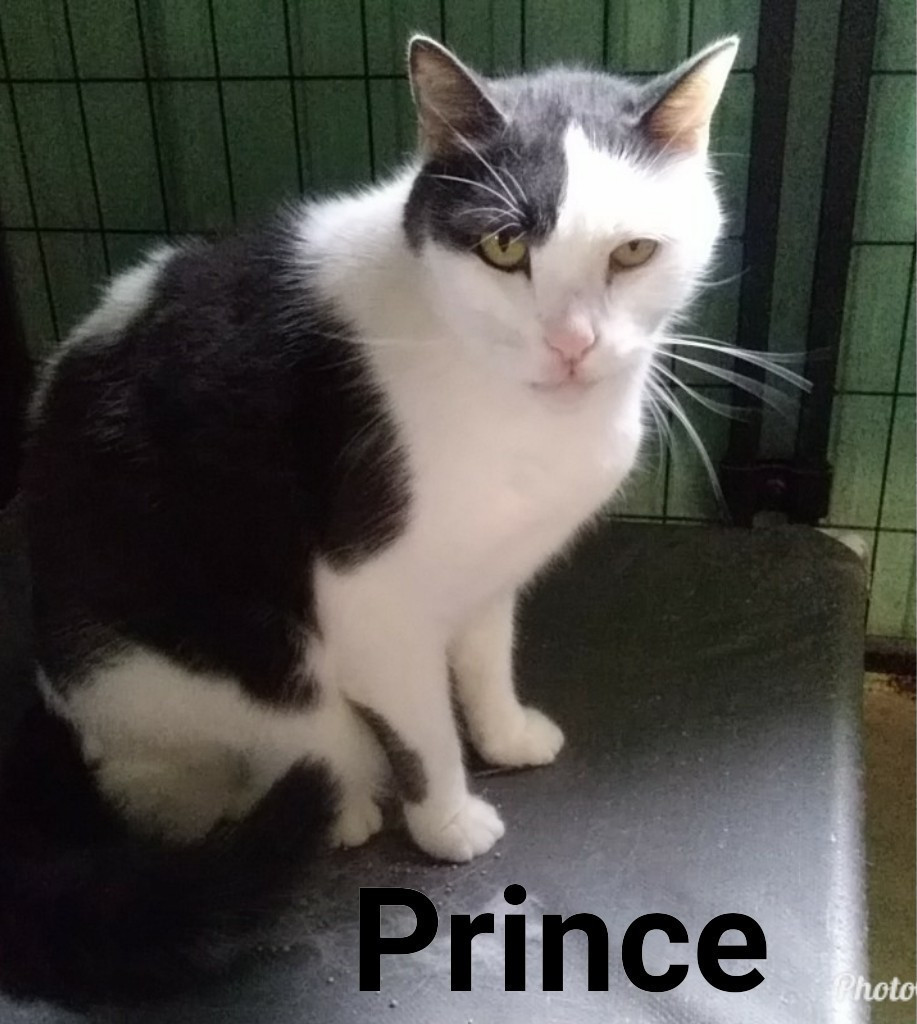 My name is Midnight. I am currently Puppyland's

longest resident

and I would really like a new loving home! I am a loner cat who would prefer to be an only kitty. I am not fond of being picked up either but I am front declawed, spayed, and I have a rabies shot. I am a low energy kitty who would rather sleep than play around. I am 5 years old. Are you my forever family?
Hi, I am Buddy. I am a young kitty at about 1 year old. I have a rabies shot and am very friendly! Hope to see you soon!
I am Prince! I am an 11 year old kitty who needs a home where I can be the only attention seeker as I am not fond of cat friends. I am a big kitty who is neutered and has a rabies shot. Take me home?
My name is Sam. I am a 13 year old kitty who just wants to be loved. I am very sweet and love to snuggle. I am fixed and have my rabies shot so I can come home today! I would love for you to give me a good place for my last years!
Billy Bob Bailey: Chihuahua mix, more friendly with women, fixed, must be an only dog.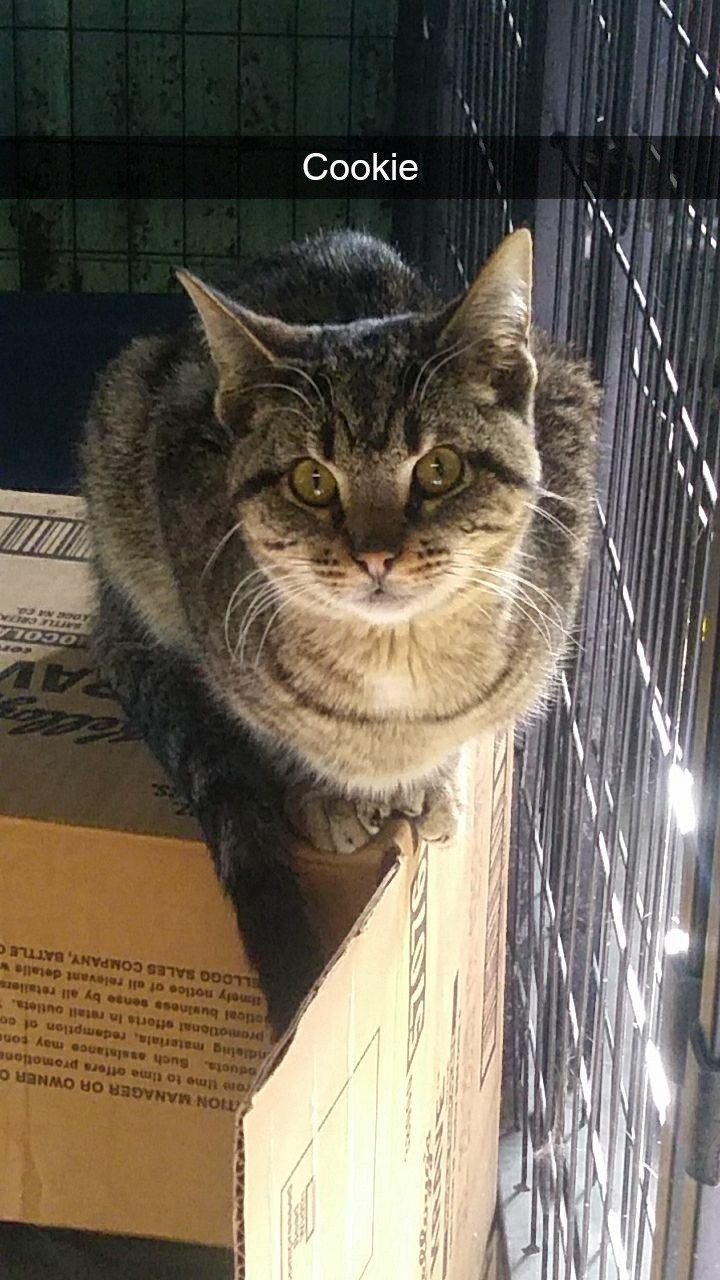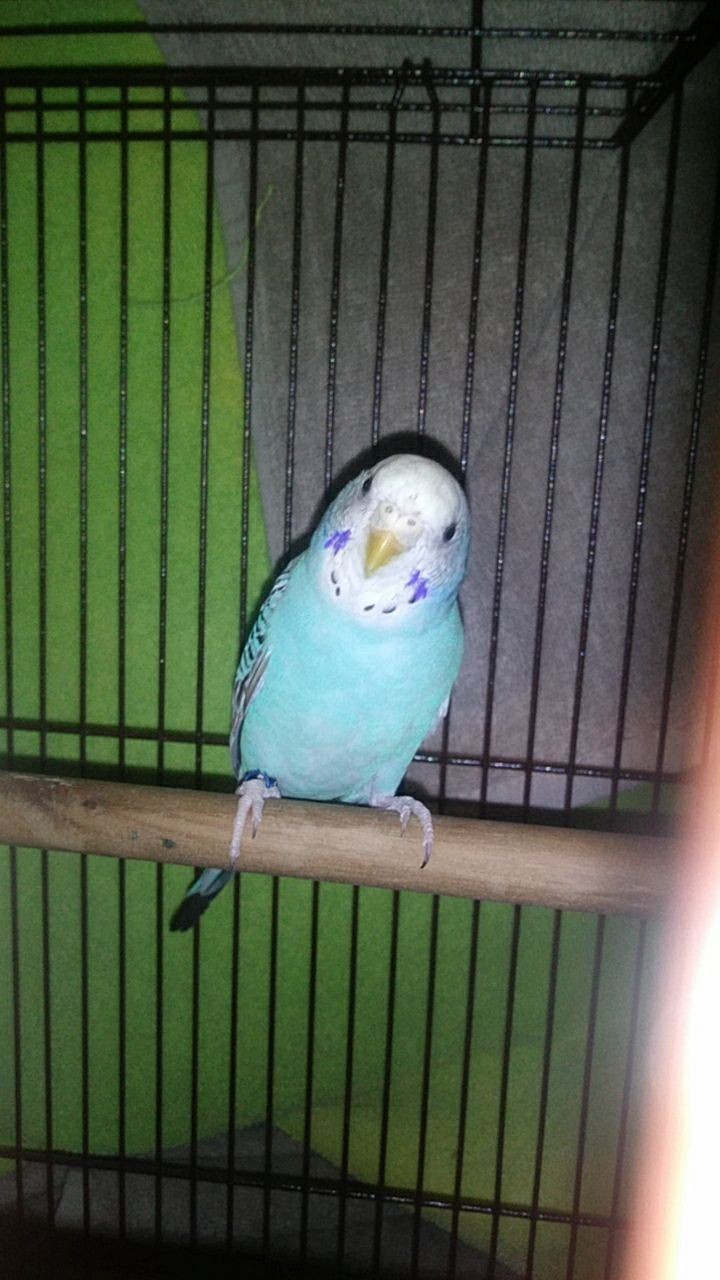 Stewie:

grey/white, very sweet, 13 years old, neutered
Mister:

black/white, super friendly, must be an only kitty in the house, 2 years old
Ozzy:

Black, long-hair, 1 year old, shy