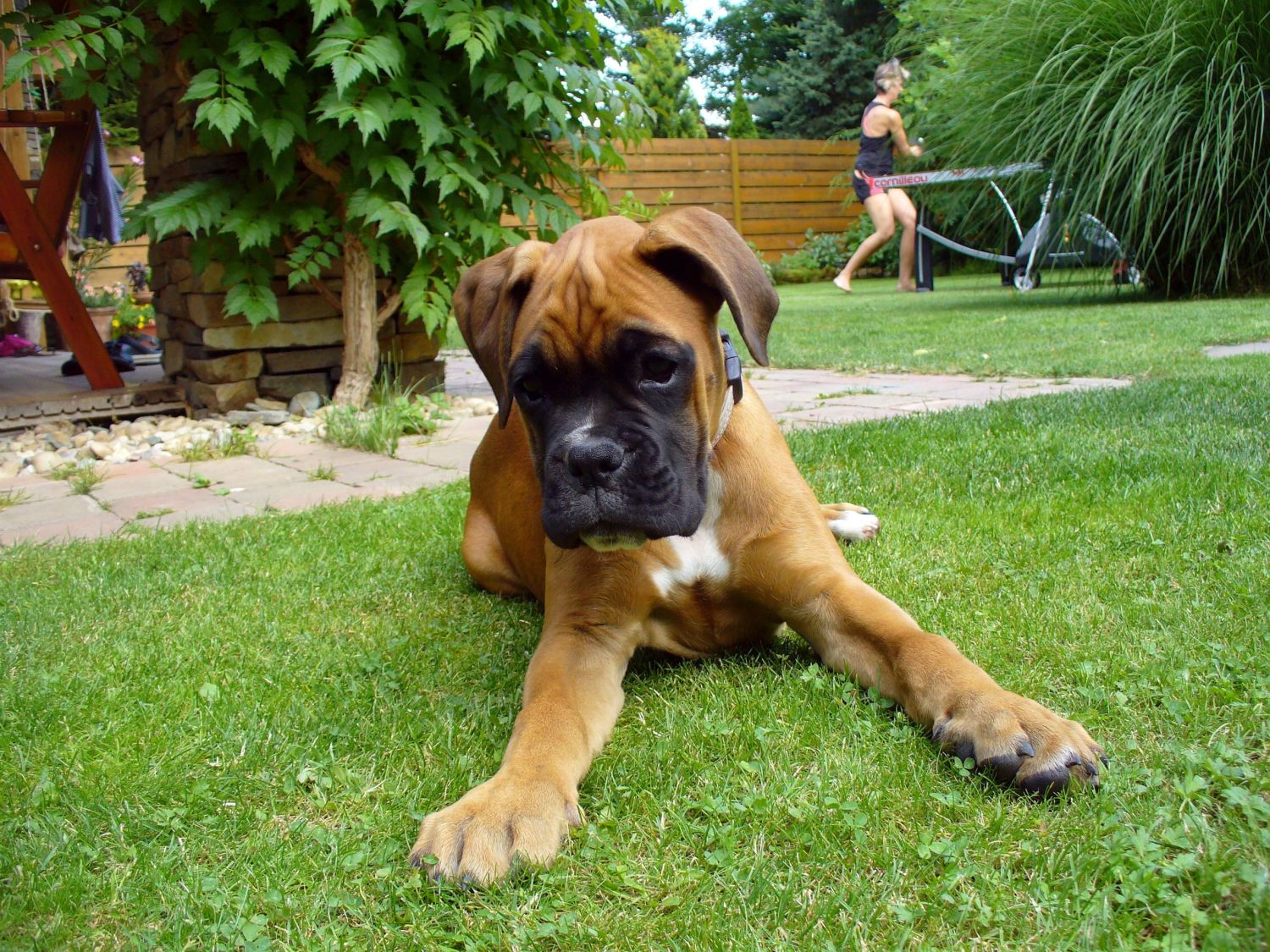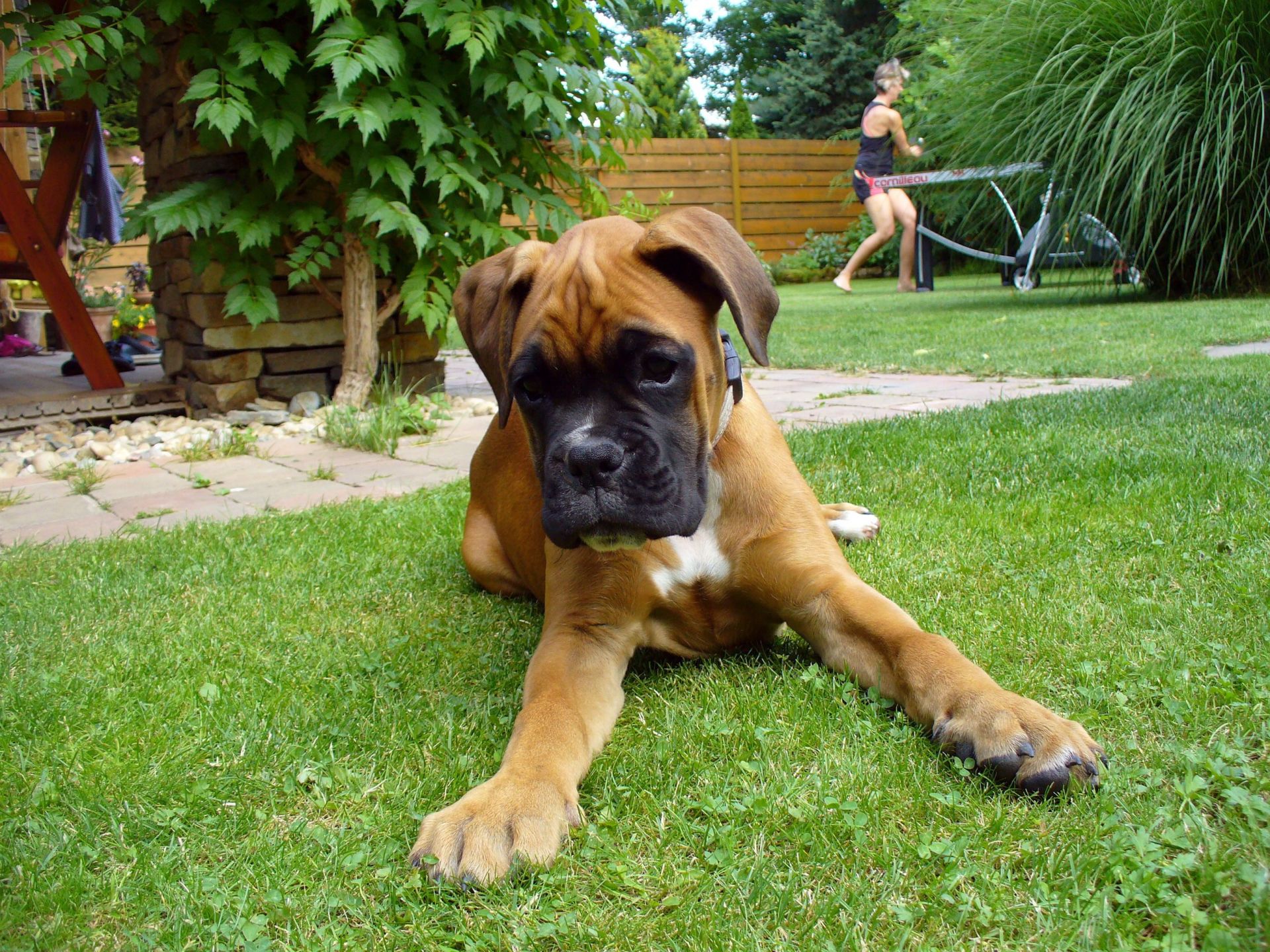 Puppyland is always accepting donations of any kind. Some ideas for donations are:
Money (for paying vet and utility bills)

Dry Cat Food

Cat Litter

Cleaning supplies (sprays)

Rags or Towels

Paper towel

Canned Cat Food

Throw away gloves (NON LATEX)

Dog Raw-hides

Garbage Bags (13 gallon)

Dish soap

Postage stamps (for thank you cards)

VOLUNTEERS!!! Even for only an hour or so, you are helping us make a difference!!
Puppyland is always accepting aluminum cans (from soda or even cat/dog food), metal scrap, and old Christmas lights. Donations can be dropped off in either of the two trailer's, one next to our shelter and the other near the road at the neighbors. Thank you! Every bit helps!